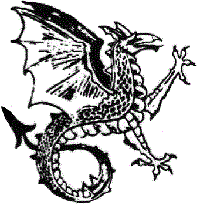 Where you shed your cares with your clothes
To advertise here, please fill in the form below. This is sent to the webmaster, who will add your item to the Members' Market page as soon as possible. Please allow a couple of days, as he is only human, and not a computer permanently on-line.
​
If you wish to have a photograph of the object shown, please email the webmaster and attach the image to the email.
Please notify the webmaster when the entry is no longer required, and it will be deleted. It will, in any case, be deleted after being displayed for six months.