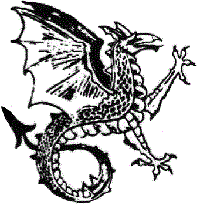 Where you shed your cares with your clothes
Due to the COVID-19 pandemic, many Club activities are on hold.
The swims are cancelled until further notice.
​
The site is now open. See below
SITE STATUS 20 March 2022
​
Although the site is now fully open for all members, and the clubhouse may again be used, we request that everyone remembers that the pandemic is not beaten. Hopefully, continued vaccination and vigilance will reduce the problem to the status of a nuisance, similar to flu.
OPEN DAY: 7 May 2022
​
There will be an open day for prospective members to tour the site and meet some of the current Club members. Anyone interested should, in the first instance, contact the Club Secretary for further details. Refreshments and a great welcome will be available.