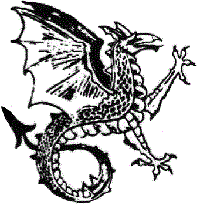 Where you shed your cares with your clothes
Welcome to the Wyvern Swim & Sun Club website
The pages on this website describe the small and friendly naturist club known as Wyvern.
​
Please feel free to browse.
​
If you have any further questions, or would like to join or just come for a visit, please contact the Secretary.
​
Why not take the opportunity to sign our Visitors' Book?
​
This website is now owned by the Club. See item on the News page